Treasured singers Attaullah Khan Esakhelvi, AimaBaig, UmairJaswal and more, join hands for a masterstroke concert with a cause.
Dubai (Pakistan Point News - 04th April, 2019) This April, music lovers can look forward to a magical evening with a curated pick of Asia's most unforgettable voices, courtesy of 'A Mystical Dream.' Theextensive line up of artists performing include,Attaullah Khan Esakhelvi - Award-winning Sufi singer who's arresting, textural voice has amassed him millions of fans worldwide. Attaullah's music has garnered him a life time achievement award from Queen Elizabeth herself as well as become a viral phenomenon through his beloved performances on Coke Studio.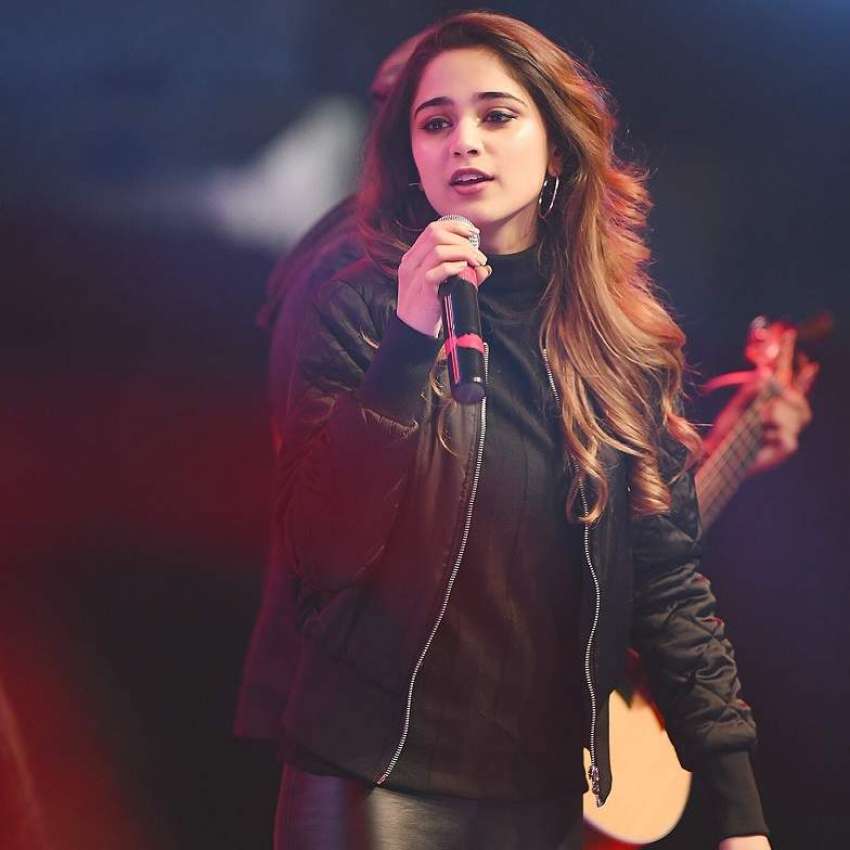 The singer will be joined by AimaBaig, one of Pakistan's rising female sirens, who at only 24, has been featured on several film and TV soundtracks, as well as become a pop sensation with her soulful ballad, Baazi, that's racked up over 32 million views on YouTube alone.
Completing the trifecta, is South Asia's best Rock Vocalist, UmairJaswal, the lead singer of Qayaas who will be bringing his signature sound to Dubai. The house hold name has notably performed alongside Atif Aslam and some of Pakistan's most prolific stars. "It's truly my pleasure to bring these marvelous musicians together for Dubai audiences to enjoy. I think it will be a fantastic opportunity for fans and newcomers alike to experience a truly diverse concert that I promise will tear the house down!" - Adds Events Organizer, Mesmerize Events. Slated to be a truly mesmerising evening, the concert will be in association with The Rashid Center for the Determined Ones. Making it not only a must see experience, but also one with a lot of heart too.